How it works:
the app helps you to get more money for your used smartphone
1.   Download the app and diagnose your phone - uniquely identify your phone and certify the functional and cosmetic condition it is in.

2.   Get a price suggestion based on the best market value for the same phone in similar conditions.

3.   Share your free test report when selling on public marketplaces.

4.   Publish your ad directly on Markt.de
From the test results and certificate the app automatically creates an exposé with all necessary details including texts, pictures and technical specifications.

5.   Simply transfer your personal data between Android, iOS and computers.

6.   Prepare your phone for delivery with our checklist - Do a factory reset and hand it over clean without your personal data.

Selling your used phone?
Give your Smartphone a new life without any hassle. By eliminating resellers you will make more money than anywhere else. Assure the buyer that your pre-loved phone has not been abused and say goodbye to writing long technical listings or having unnecessary negotiations afterwards.

Buying a used phone?
Get proof that the phone is working properly and don't buy any bad suprises. With myhandycheck gain complete transparency on the seller's offer. Even know the battery's health and how long it will last or add extra insurance on top.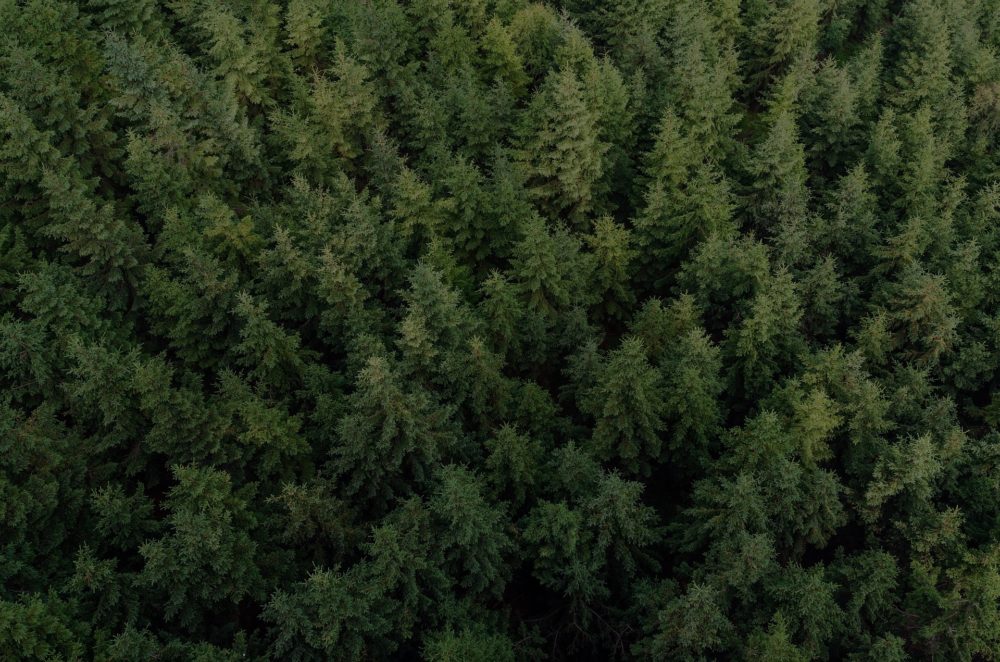 We care
Until today selling your phone was a cumbersome process, involving resellers and lots of logistics. Many phones were dumped in a drawer in case private pictures or messages become useful again. Rather than tossing your old device away you can contribute to the environment!

With myhandycheck:
Reduce waste – give your phone a new life and help the environment
No intermediaries - sell your phone directly without extra shipping
No hidden commissions - get the best price and save valuable resources
No hassle – do it all from your sofa

FAQs
myhandycheck runs a full set of tests on your phone's internal hardware including sensors, touchscreen, display, cameras, battery, speakers, microphone, etc. For some tests, we need your help, others run completely automatically in the background.
It only takes 5 to 10 minutes to check your phone's condition. If you want to run the battery health check it can take 5 to 15 minutes depending on your battery.
3
Where can I sell my phone?
You can download the myhandycheck test report here and share it on any platform or you might get lucky and receive an immediate offer.
4
How long is the offer valid for?
The offer to sell your smartphone is valid for 3 days. If you sell on another platform it is in your interest to have a recent test report to sell it at a better price.
5
Is the test report free of charge?
Yes, we do not charge for using myhandycheck and you will automatically receive a quotation and your test report after the phone diagnosis.
6
Can I trust the guaranteed price?
Our attractive prices are all based on the certified test report of your device and guarantees you rapid liquidity! With state-of-the-art technology we can pay top prices for your used phone instead of downgrading selling offers. Certainly, we need to make sure that the tested device is the same as the one you are sending in and then you instantly receive your money.
7
Is my data safe when I transfer it to another device?
Data privacy is our top priority. For our wireless data transfer solution we use WiFi direct which allows us to connect to nearby devices without using a network or hotspot. Therefore, we don't safe your personal data on any servers and enable direct peer-to-peer transfers.
8
Where is my test report saved?
We are located in Munich, Germany and have our own german data center.
Headquarters
myhandycheck GmbH
Rosenheimer Str. 139
D-81671 München
Germany
EMail: support@myhandycheck.com